IIFT - Best Interior Design Institute in Delhi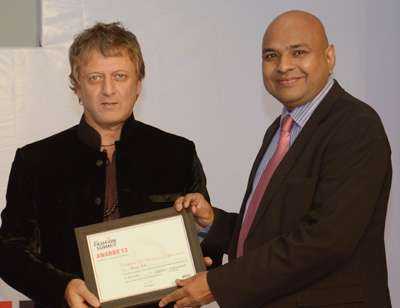 Pioneer in launching Design programs in India,
International Institute of Fashion Technology (IIFT)
has always been considered the

1st choice by students

looking for establishing a career in the field of design. Established in the year 1990, IIFT has achieved tremendous growth and today has become one of the biggest designing institutes of Asia.

International Institute of Fashion Technology (IIFT) is a
premier institute promoting Professional Programs
in the field of Fashion, Textile, Interiors, Jewellery Designing, Apparel Merchandising, Event Design & Management& many more. That's the reason IIFT has been awarded

"Best Vocational Training Institute"

by Hon'ble Union Minister of HRD, Govt. of India.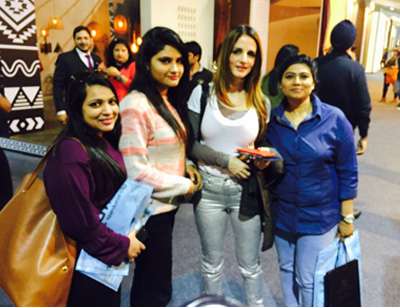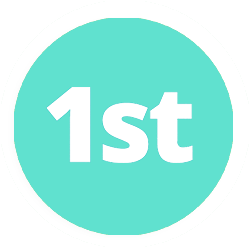 1st Choice By Students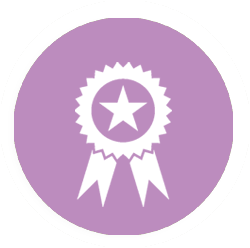 Best Vocational Training Institute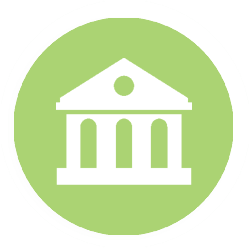 65 Centers Worldwide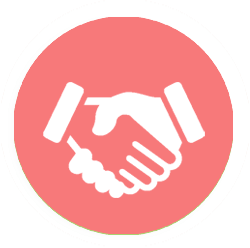 2000 Companies for Placements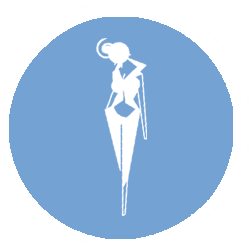 300 Fashion Shows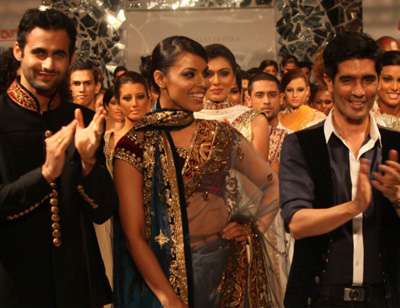 This year IIFT celebrates 27 years in the industry, with 65 Centers worldwide. IIFT has over 200 Exhibition Participations and 300 Fashion Shows to its credit. IIFT has tie ups with 2000 companies for placements & as a result about 1.5 lac IIFTians are currently placed in the industry.
IIFT believes that without freedom, there is no creation. Hence IIFTians have always had the liberty to express their ideas in the most unique way;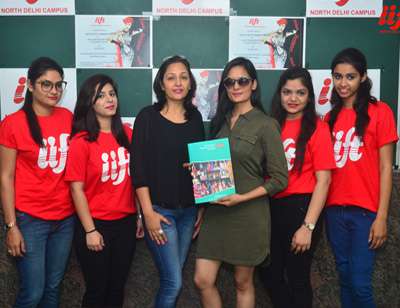 YES fashion is in IIFTian's blood.
IIFT has Liasion with lot of International Universities including Bradford College U.K., Lorenzo-di-Minci, Italy & Limkowing University, Malaysia for Further Studies. The Founder Chairman, IIFT group, is the strategic partner of Limkokwing University - Malaysia and Lorenzo De Medici University - Italy.