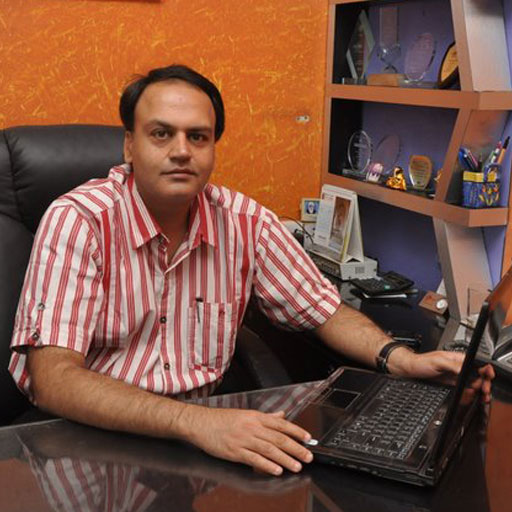 "Feet, what do I need you for when I have wings to fly?"
-Frida Kahlo
The world is changing at the speed of light. With this speed of change in the world, How can you keep up?
The answer is that you need wings to fly. Rather than choosing a "Career for Life" you should shift your focus to a "Career to fly high," strategy because the latter is about how your interests & talent, knowledge, skills, abilities, and the vision you have for your work, align with your goals.
"It is possible to fly without motors, but not without knowledge and skill."
-Wilbur Wright
At International Institute of Fashion Technology (IIFT) North Delhi Campus we help you nurture your talent, enhance your skills, work towards your abilities and help you have a vision where you are able to fly high to catch your goals.
And once that is done, you actually take on a flight into the Creative World and there is no looking back.
All the best wishes !!
Director
IIFT North Delhi Campus