IIFT - Fashion Designing Course in Delhi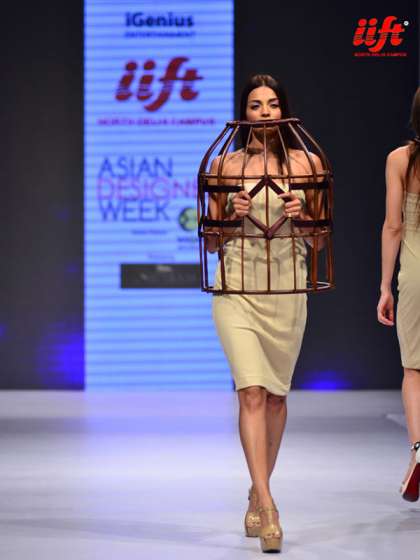 Fashion Designing is the art of applying design, aesthetics and natural beauty to clothing and its accessories and this is done best by the
institute of fashion designing in delhi
by IIFT. Travelling to Paris and Milan where you can dress up models as if they were your very own real life Barbie dolls and network with the likes of Tom Ford, Donna Karan and Karl Lagerfeld wouldn't suck. And if one day you could say that you dressed George Clooney for the academy awards, well, that's just the antique lace trim on the vintage couture gown.
If you have a creative mind that is always coming up with fascinating ideas, fashion industry is a great place for you to create a mark. It is the only diligence where people will memorize your brand even when they have never seen you. The listing of fashion careers is endless and if you have the aspiration, never be uncertain to start off today. Fashion designers understand that clothes are much more than protection from the elements and Clothes can make people feel confident or powerful.
To achieve success most fashion designers have proficient qualifications in a related field, such as fashion designing course in Delhi or fashion merchandising. Employers usually seek applicants with creativity, as well as a good procedural understanding of the production process for clothing & accessories. Fashion merchandising experts accomplish tasks on a regular basis with the
best fashion designing institute in Delhi
.
For fashion designers, developing a portfolio – a collection design ideas that demonstrates their styles and abilities – is essential because employers rely heavily on a designer's portfolio in deciding whether to hire the individual.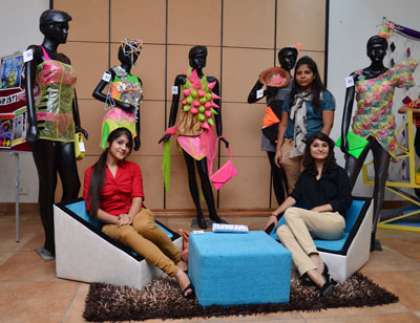 IIFT North Delhi Campus offers following programs in the stream of fashion designing under Skill India Initiative-
Under Graduate & Post Graduate Programme in Fashion Designing available
Duration: 1 Year, 2 Years & 3 Years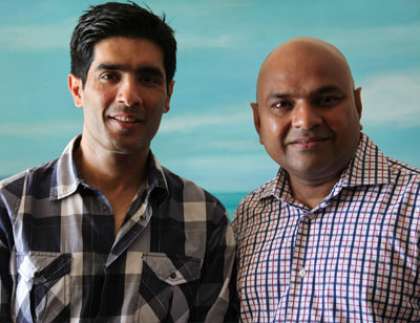 Top Hiring Companies
International Fashion Designers
Indian fashion designers
Movie production houses
Fashion Studios
Advertising Agencies
Export Houses
Buying Agencies
Modelling Agencies
Domestic Production Houses
Career Options
Fashion Designer
Fashion Stylist
Fashion Coordinator
Fashion Consultant
Fashion Journalist
Fashion Faculty
Fashion Studio
Fashion & Lifestyle Brand Manager
Fashion Analyst
Fashion Blogger
Fashion Business Administrator
Fashion curator
Design Head
Fashion Editor
Embroidery Merchandiser
Apparel Merchandiser
Brand Manager
Business Development Manager
Creative Manager
Freelance Designer
Entrepreneurship