Event Management Institute in Delhi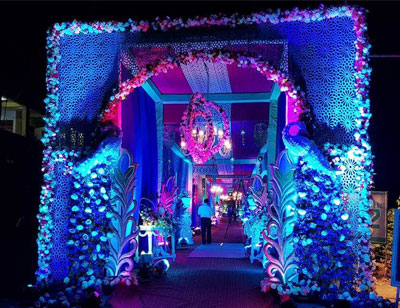 People behind the glamour
Have you ever wondered who is at the back of these fashion shows, award functions (TV, film or corporate), or even big fat Indian weddings? It is the top event managers, a mounting tribe who work approximately mind blogging logistics to compose it all ensue after learning necessary skills from a
top event management institute in Delhi
such as International Institute of Fashion Technology (IIFT) North Delhi Campus.
Today around 500 big and 1800 small event design and management companies are operating in India and stage shows being taken up by independent event managers.In the last 10 years, the countryside has grown at the rate 200% and is worth Rs. 3000 crores big industry!
This
Event Management Institute in Delhi
was formed to cater to the growing needs of the huge multi-dimensioned Event Industry.IIFT the Top Event Management institute does their work of training top managers at a very enormous scale in India and hence is one of the top placement partner for Event industry today.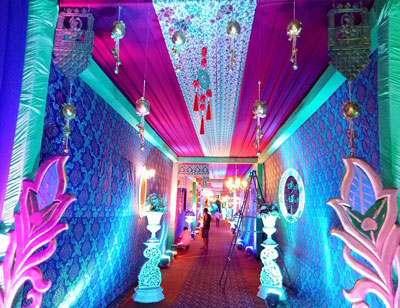 IIFT North Delhi Campus offers following programs in Event Design & Managementunder the Skill India Initiative-
Diploma in Event Design & Management (1year)
PG Diploma in Event Design & Management (1year)
3 Months Certificate programs in Event Design & Management
6 Months Certificate programs in Event Design & Management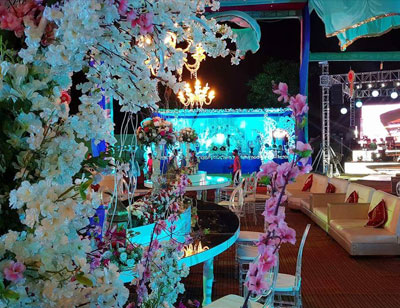 Top Hiring Companies
Event Management Companies
Hotel, Travel & Hospitality Industry
TV channels & media
Sports Marketing Firms
Film Festivals
NGOs
Advertising & PR Agencies
Trade Shows
Government Agencies
Career Options
Event Planner
Business Dev. Manager
Public Relations Officer
Brand Manager
Artist Manager
Wedding Planner
Account Manager
Client Servicing Manager
Corporate Communication Manager